Home » Rovinj Sights
From Rovinj to Plitvice Lakes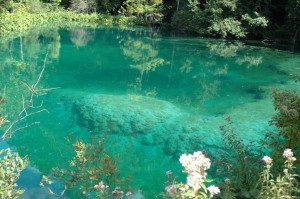 With more than a million visitors early, the national park Plitvice lakes, is the most visited tourist attraction in Croatia, if your plan to spend your holidays in Rovinj and which to visit the national park here is how to:
by car: First options is to go by car from Rovinj, the shortest and fastest route goes via, Rijeka, and the highway towards Zagreb till the exit point Plitvice, from where road continues via Ogulin to Plitvice. This route has a total length of 243 km and a travel time of 3 hours and 15 minutes. Alternatively it is possible to go via Rijeka and then down the coast to Senj from where leave the coast and drive land inwards, this route has similar length but less highway and therefore a 20 minutes longer estimated travel time. In both case road toll apply on parts of the route.



If you need to rent a car or a minibus for the trip you can do so in the centre of Rovinj here you find a selection of car rental offers available from Rovinj.
Second options is to book an excursion from Rovinj, if you search the internet, you should be able to find several companies offering excursion, alternative you can visit a local agency once in Rovinj.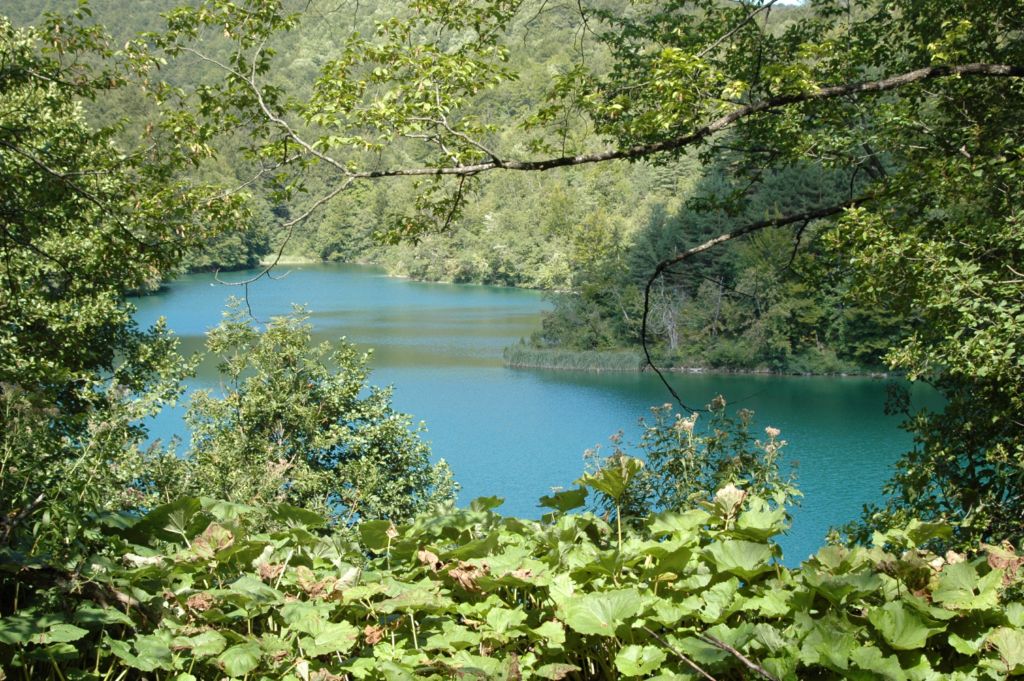 by bus,  there is no direct public bus connection between Rovinj and Plitvice lakes, if you have to travel by bus best option is most probably to travel via Karlovac, but be aware it is a long trip and not suitable for a day trip.
Visiting Plitvice lakes from Rovinj with overnight stay
If you have no fixed accommodation in Rovinj, I recommend visiting Plitvice with an overnight. I you plan to do so you could basically travel by bus, but with car it is much faster. At Plitvice lakes there are plenty of options to stay overnight close to the park, inside the national park it selves there are several hotels and within a range of 10-15 km, you can find a large number of private accommodation units.
| | | |
| --- | --- | --- |
| Plitvice | Plitvice | Plitvice |
Please feel free to leave a comment if you have any tips or questions regarding travelling from Rovinj to Plitvice Lakes
Tags: Day trips from Rovinj