Home » Hotels
Boutique Hotel Casa Garzotto****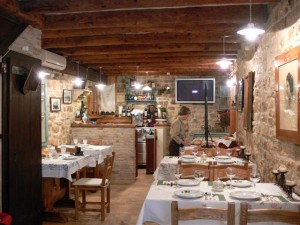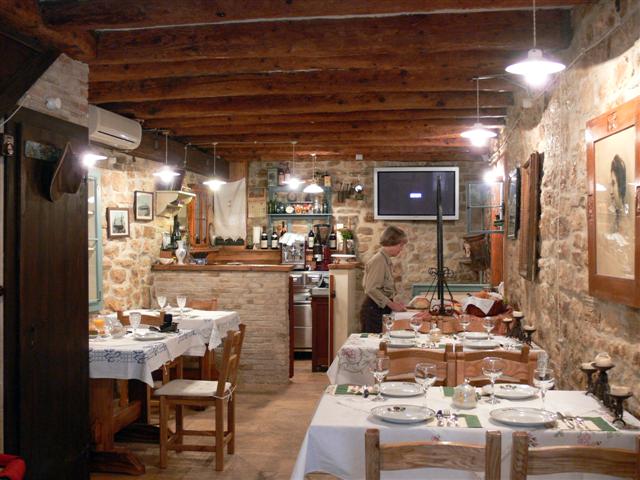 This charming boutique hotel is located right in the heart of the medieval town of Rovinj. Casa Garzotto is a perfectly conserved piece of medieval Mediterranean architecture from the 15th century, with lots of original features. It is situated on a lovely old cobblestone street in the pedestrian zone, where you can see laundry hanging from window to window, just like in the old days. Walking here takes you back in time, this is the effect that the old town of Rovinj has on its visitors.
Boutique hotel Casa Garzotto feels authentic and cosy, with wooden floors, antique furniture, stone walls and wooden beams on the ceilings. It fits perfectly in the idyllic atmosphere of the old town, which lies on a peninsula close to the coast. The hotel is situated only 200m from the sea and 400m from the beach.
Rovinj is one of the most picturesque towns on the Adriatic coast, with an interesting combination of beautiful nature, rocky beaches, historical monuments and the liveliness of a town filled with restaurants, bars, night clubs, markets, shops and boutiques. Feel the enchantment of the town by strolling through its narrow medieval streets and visit its many beautiful monuments, museums and galleries, such as Saint Euphemia's basilica. There is a beautiful view of Rovinj and its surroundings from the basilica's bell-tower.
Boutique hotel Casa Garzotto's studio apartments and facilities:
The hotel consists of four spacious and charming studio apartments, each decorated in its own unique style. Two of the apartments have an open fire place, giving the apartments an extra warm and cosy atmosphere on cold winter nights. There is also a relaxation space in the hotel with a sauna and hydro-massage shower during the winter season, perfect for a romantic get-away.
Each apartment has air conditioning, a telephone connection to the reception, a safe, a kitchenette with a dishwasher, internet, a desk and satellite TV.
Additional facilities at Boutique hotel Casa Garzotto are a rich and varied buffet breakfast, room service, laundry and dry cleaning, free bikes, organised excursions and car parking can be arranged by the friendly and hospitable hotel staff.
Contact details for Boutique hotel Casa Garzotto:Address: Via Garzotto 8, 52210 Rovinj
Tel: +385 52 811 884
Fax: +385 52 814 255
Mobile: +385 98 616 168



Tags: Hotels Rovinj